Tuesday - Thursday Tuesday - Thursday

5:30pm - 9:00pm

Friday - Saturday Friday - Saturday

5pm - 10pm

Sunday Sunday

5pm - 9pm
The Concept
Nuri Grill began with a carnivorous vision to merge the rich dining experience of Korean barbecue with the unmistakable hallmarks of a traditional American steakhouse. 
Led by creator Wan Kim and powered by the culinary wisdom of award-winning Chefs Minji Kim and Ben Lee (formerly of Min's Kitchen in Seoul), Nuri Grill offers Dallas a truly distinctive dining experience that beautifully blends two rich culinary traditions.
At Nuri, we strive to meat perfection. Everything begins with our premium ingredients: carefully selected high-quality beef, chicken, and pork, all exquisitely prepared to create rich and balanced flavors. Our passion for food is only matched by bringing excellent service and creating an elegant and exciting atmosphere for food enthusiasts.
Regardless of your familiarity with Korean cuisine, if you enjoy barbecue, you'll find something you love at Nuri.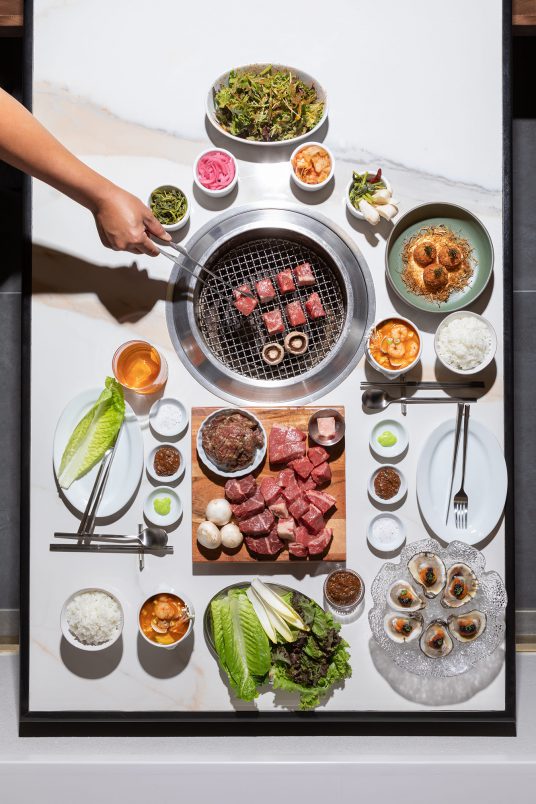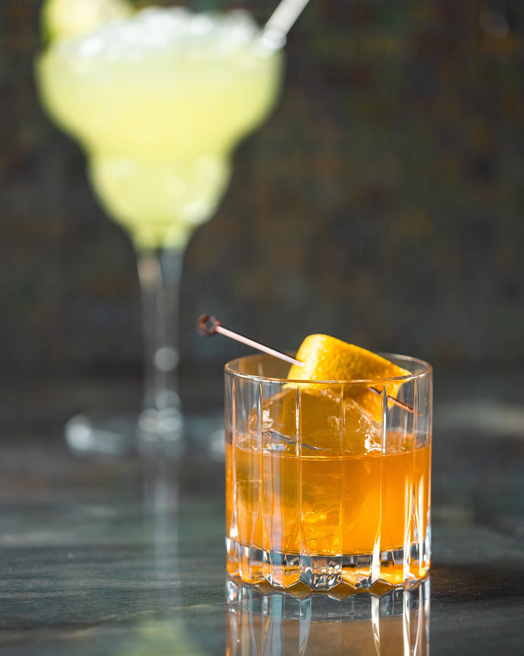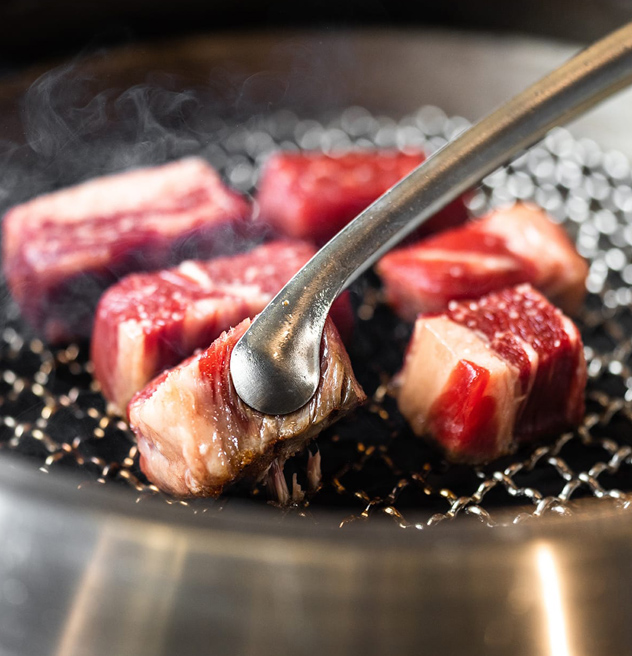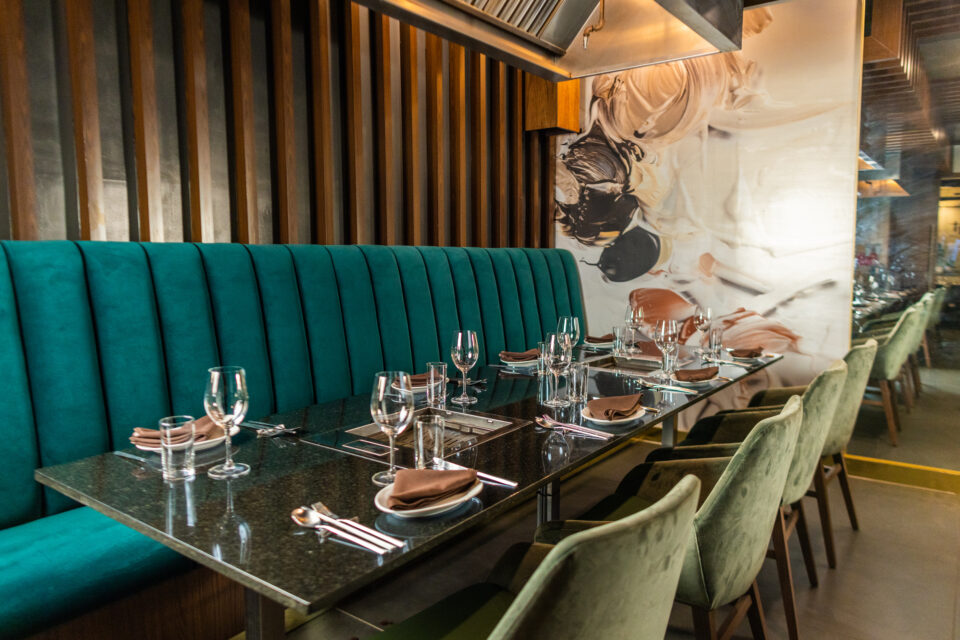 At Nuri, we offer a stunning private room for intimate events and special occasions. Our dedicated team has the passion and expertise to deliver an event tailored to your needs. Our private dining room can host up to 22 guests. For larger groups, we have a full restaurant buyout option.
Nuri Newsletter
Sign up to receive exclusive updates and events.